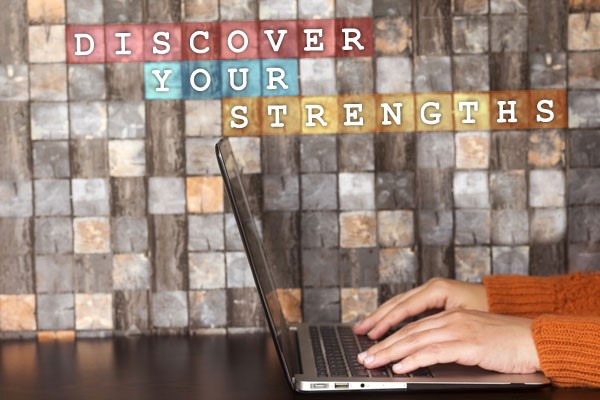 Getting to Know Yourself
Are you seeking to gain information about your natural talent strengths?
Discover your everyday patterns of behavior which identify your talent strengths.
For college, seminary students and individuals who want to identify their intuitive natural strenghts vs their learned skills.
Get Started
What our satisfied frequent users say
The Talent Discovery Guide helped me understand why I behave the way I do and know that it is ok.
For over 15 years our church denomination has used the IDAK Talent Assessment process. We are very pleased with the help it has given.
For me, the validation section at the end was one of the most helpful parts. This does an absolutely wonderful job of providing refinement for my clients.
In more than 25 years of career counseling, I have found the IDAK Talent Discovery Guide to be the most extensive assessment of its kind for personal career change and development.
The IDAK Online Talent Discovery Guide™ is copyrighted by the IDAK Group 2006. Any reproduction or use of talent names, categories, or definitions by any means is prohibited.
© Copyright 2019. IDAK Group, Inc. All rights reserved.
Terms & Conditions
.